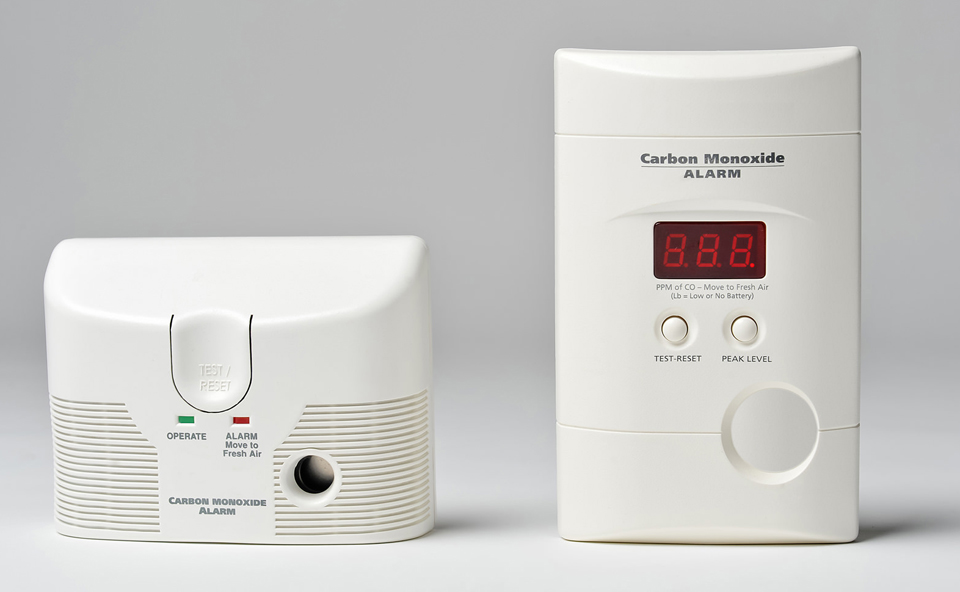 Carbon Monoxide Safety
150+ people die on average each year from consumer product-related carbon monoxide. Knowledge and awareness are the keys to protecting your family. Do you have a working CO alarm? Learn more about the dangers of carbon monoxide.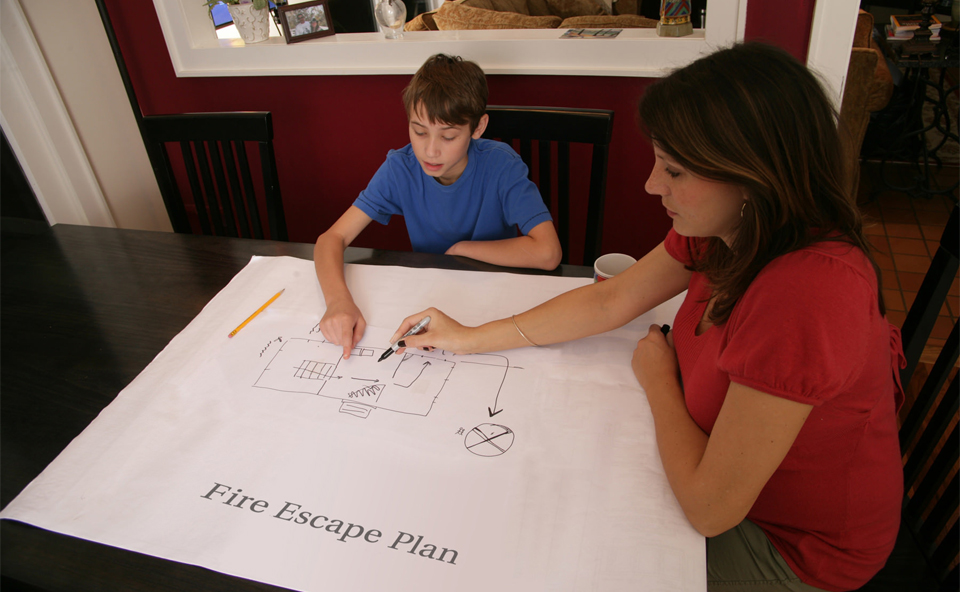 Home Fire Drills
When fire strikes, deadly smoke can fill your home within minutes. That's why it's important to plan and practice home fire drills. Read more about how to make a home fire escape plan.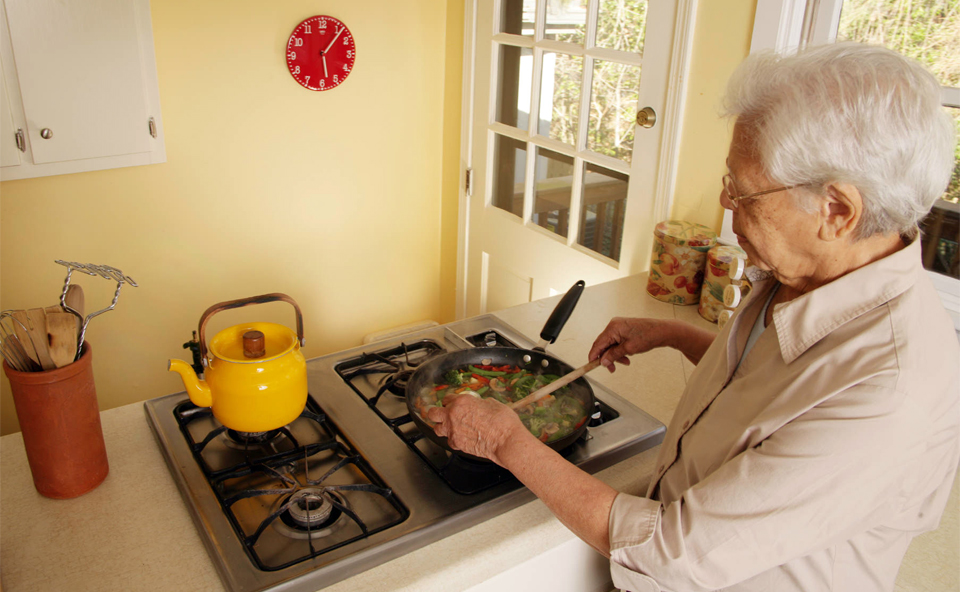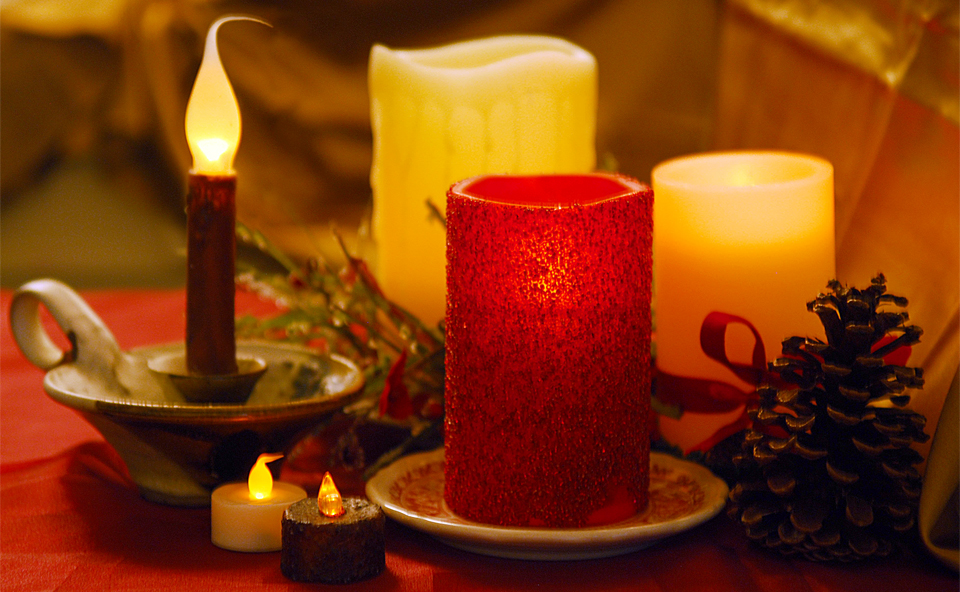 Holiday Fire Safety
The use of holiday decorations such as Christmas trees, garlands, electric lights and candles can increase the incidence of holiday fires. Following a few simple fire safety  tips can help ensure that you and your loved ones have a fire-safe holiday season. Learn more.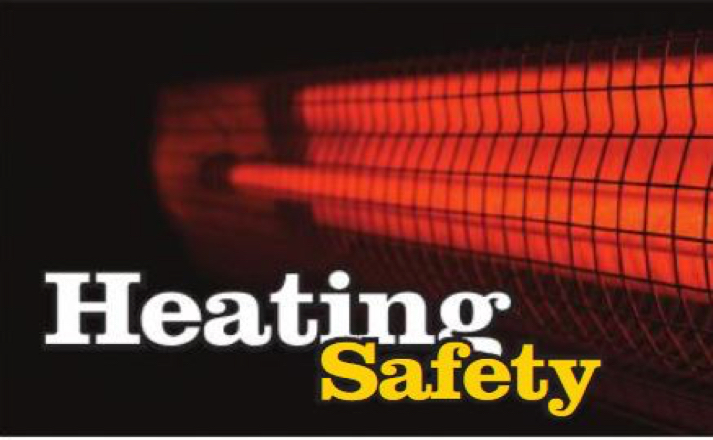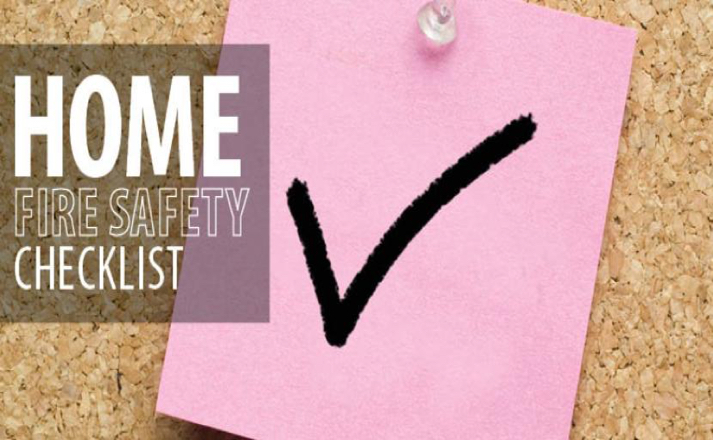 Home Fire Safety Checklist
Click the link for a comprehensive checklist of important fire safety tips.  Check to see if you are adequately practicing fire safety and fire prevention! Home Fire Safety Checklist.
ANSWERING THE CALL
Volunteer firefighting is one of the highest forms of community service!
Volunteer firefighters have been providing this valuable service to the Village of Garden City for more than 100 years, giving back, unselfishly, during fires, emergencies, and natural disasters such as hurricanes and snow storms. We respond to hundreds of calls for assistance throughout the year. We help our fellow neighbors when they are in a time of need.
Learn more about becoming a volunteer firefighter